Email
Phone
+31(0)85 – 782 11 52 Headoffice Westbroek
+31(0)6 – 21 21 27 72 mobile Willem Rietveld
You can also reach us by Whatsapp!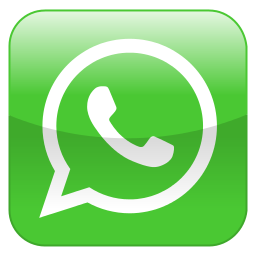 +31 (0)6 21 21 27 72 (Willem)
Address
GBT Europe B.V.
Dr. Welfferweg 21 A
3615 AK Westbroek
The Netherlands
KVK nummer 61009555
BTW nummer NL854163281.B.01
Opening hours
You can visit us during normal opening hours , Monday to Friday from 09.00 to 17.30 hrs. Please let uw know if you want to visit us to be sure we are at the office. We provide a high service level and we realize that every customer has different needs. Therefore it's for certain reasons possible to make an appointment after closing time or in the weekend.